Assortment
Beeswax
Send frames and beeswax to us
Beehives
Hive accessories
Glass jars, packaging
Honey handling
Tools
Clothes
Feeding, bee pharmacy
Litterature
Queen bee breeding
Hygiene products
Candle making
Gifts
Other material
Catalogs
SALE
Read our new catalog!
Click on the image to download
Töreboda Biredskap nr 59, 2022/2023 online.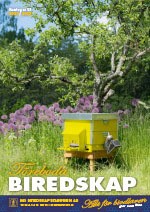 Download the catalog »
PAW-beehive, Multi-bottom 1-31 pcs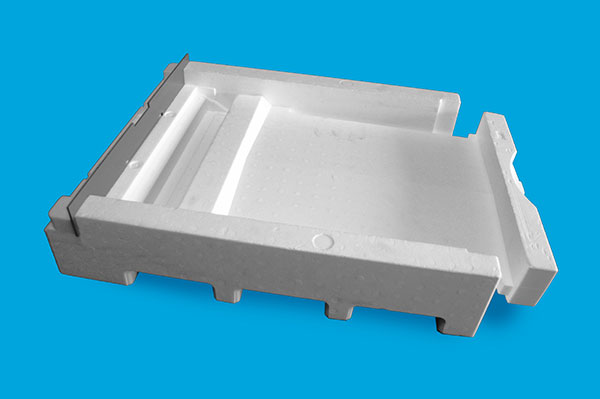 PAW-beehive, Multi-bottom 1-31 pcs
Artnr: 15-04
Beehive in polystyrene 100 kg. Produced by beekeepers with 950 communities. New multi-bottom that has a reversible disc over the network. In the summer you have the disc in the Tower and bigången is 10 mm. Ventilation is adequate for the disc still does not cover the entire bottom. In the fall after invintringen flip the disc to lågläge and when there is space for the bees die during the winter. The disc can be pulled out backwards when spring-cleaning. Boxes are supplied in four parts.