Product categories
Beeswax
Beehives
Hive accessories
Glass jars, packaging
Honey handling
Tools
Clothes
Feeding, bee pharmacy
Litterature
Queen bee breeding
Hygiene products
Candle making
Gifts
Other material
Catalogs
SALE
WE BUY YOUR BEESWAX!
65 SEK/KG, VAT EXCLUDED
Welcome to our shop in Töreboda on 300 m2
Opening hours:
Mon 9:00-18:00, Tis-FFre 9:00-16:00 closed for lunch 12:30-13:30
Our range includes more than 4000 items you can have delivered right to you. In our online store, you can shop around the clock, all year round, easily with fast delivery.

Entrance feeder, 750 ml
45.00:-
More info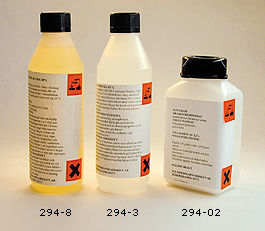 Oxalic acid
35.00:-
More info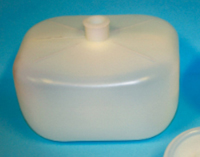 Plastic feeding balloon
70.00:-
More info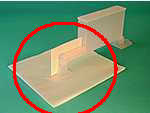 Formic acid applicator
52.00:-
More info

Ambrosia feed dough 2,5 kilos
42.00:-
More info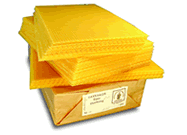 Beeswax sheets
150.00:-
More info

Formic acid evaporator professional
205.00:-
More info
Pollen trap
149.00:-
More info
Shopping basket
Total: 0 kr
News
Silver lid, 70 mm

Price 0.70:-
Plastic scraper, large

Price 23.00:-
BeeBox Bottom, Lågnormal

Price 189.00:-
Silver lid, 82 mm

Price 0.80:-
Campaign
Frame carousel
Rose mary soap
Candle mould Donkey
Ceramic mug, 12 pieces
Ceramic mug
Allys queen bee trap
Candle mould Ox