Product categories
Beeswax
Beehives
Hive accessories
Glass jars, packaging
Honey handling
Tools
Clothes
Feeding, bee pharmacy
Litterature
Queen bee breeding
Hygiene products
Candle making
Gifts
Other material
Catalogs
SALE
Welcome to visit us at the Beekeepers conference in Nyköping on the 9-11 february


We will be demonstrating our equipment as usual!

Also possible to leave your beeswax and frames to us in Nyköping, for melting and washing!
We buy your beeswax, daily price!
WE BUY YOUR BEESWAX!
DAILY PRICE
Welcome to visit our shop in Töreboda on 300 m2
Opening hours:
Mon-Fri 9:00-16:00, closed for lunch 12:30-13:30
Our range includes more than 4000 items. If you would prefer, you can have them delivered straight to you. In our online store, you can shop around the clock, all year round, easily with fast delivery.
We are distributor for
Nassenheider, CFM, Thomas Apiculture, SAF, Honey Paw and Paradise Honey.
Are you searching for something? Please contact us!

Sugar 10 kg*
0.00:-
More info

Entrance feeder, 750 ml
45.00:-
More info

Formic acid evaporator professional
205.00:-
More info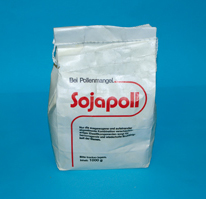 Soja pollen substitute
52.00:-
More info
Pollen trap
153.00:-
More info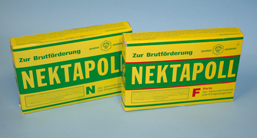 Nectar pollen substitute, natural
57.00:-
More info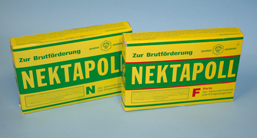 Nectar pollen substitute, Forte
58.00:-
More info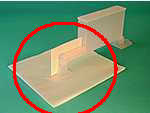 Formic acid applicator
52.00:-
More info
Shopping basket
Total: 0 kr
News
Strainersump stainless, 250 kg

Price 26947.00:-
Maja, the bee stickers

Price 33.00:-
Wax screw System P1000

Price 0.00:-
Beehive entrance board for 13-044

Price 117.00:-
Campaign
Candle mould Ox
Decoration sand terracotta, coarse

Price 5.00:-
Candle mould Maria
Dekoration sand yellow, coarse
Dekoration sand light blue, fine
Insect net
Dekoration sand moss green, fine
Allys queen bee trap
Dekoration sand yellow, fine
Dekoration sand blue, fine